Stimware TMS Software
The TMS Treatment Software Solution.
Integrated to perfectly control your MAG & More TMS System.

Stimware makes daily use and running of TMS easy and personalized, saving your time to focus on your patient's comfort. The patient database is HIPAA compliant and handles all relevant information on the stimulation parameters of each individual patient. Reports of the therapy and sessions can be generated for easy reimbursement.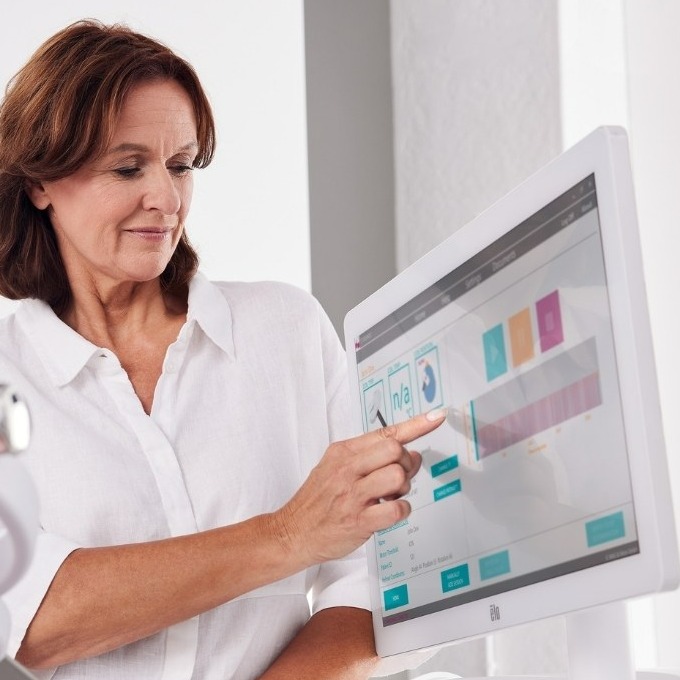 Semi-automatic

determination of

motor threshold
Using a mathematically powerful PEST algorithm, the Stimware helps you determine the motor threshold (MT). Through intuitive and user-friendly software the user simply tells the system when the hand has twitched. AFter then the pulses are automatically emitted, intensities are automatically adjusted and the MT returned after approximately one minute.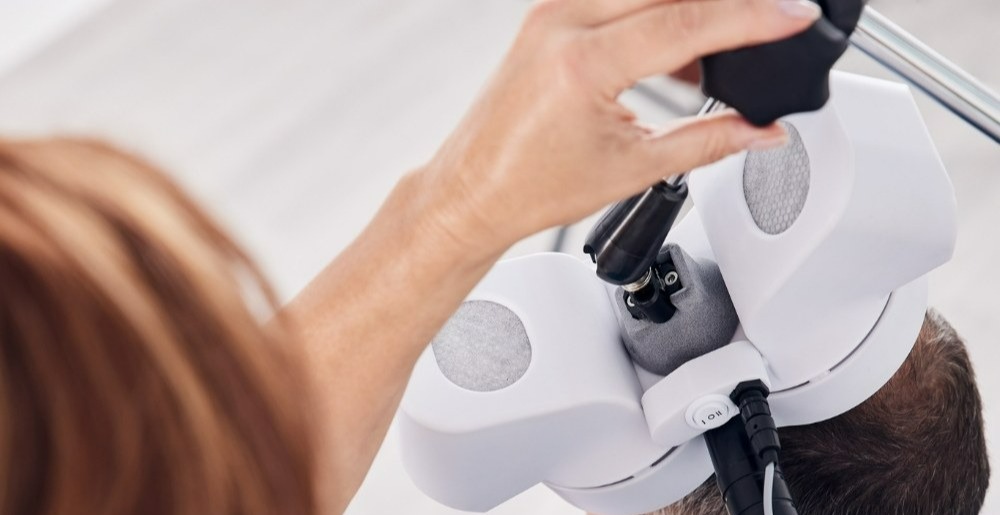 Apollo TMS Stimware Specifications
Application software which supports you towards safelyand effectively applying TMS
Setup, storage and recall of patient data and connected stimulation settings
HIPAA-compliant, encrypted patient database, and PDF-reporting for therapy tracking
Possible to set continuous protocols, train protocols and theta burst protocols, and load protocols from a text file
Optional fully automated closed-loop solution using a maximum-likelihood strategy (PEST method)
Display of EMG-signal with optional EMG device
Automatic verification of the safety criteria to facilitate safe stimulation; audio beep before stimulation possible
We are here to help you find the right technology and training for your practice or research