Straight to:
MAG & More GmbH was founded in 2002 and has been part of neurocare group AG since 2021. We have fundamentally taken part in the development of strong and reliable stimulators as well as in the design of new stimulation coils. This experience has given us comprehensive knowledge to answer the needs of our customers in the field of magnetic stimulation.
Our focus lies on creating innovative products which fulfil the highest quality standards. We are truly commited to guarantee the satisfaction of our costumers with the quality, functionality and technology of our products and hence we provide our customers with service packages that offer the right solution for their individual requirements.
Behind our innovative products stand highly motivated employees with a great deal of experience, who work with a strong team spirit to meet all the needs of our international clients.
MAG & More Product Ranges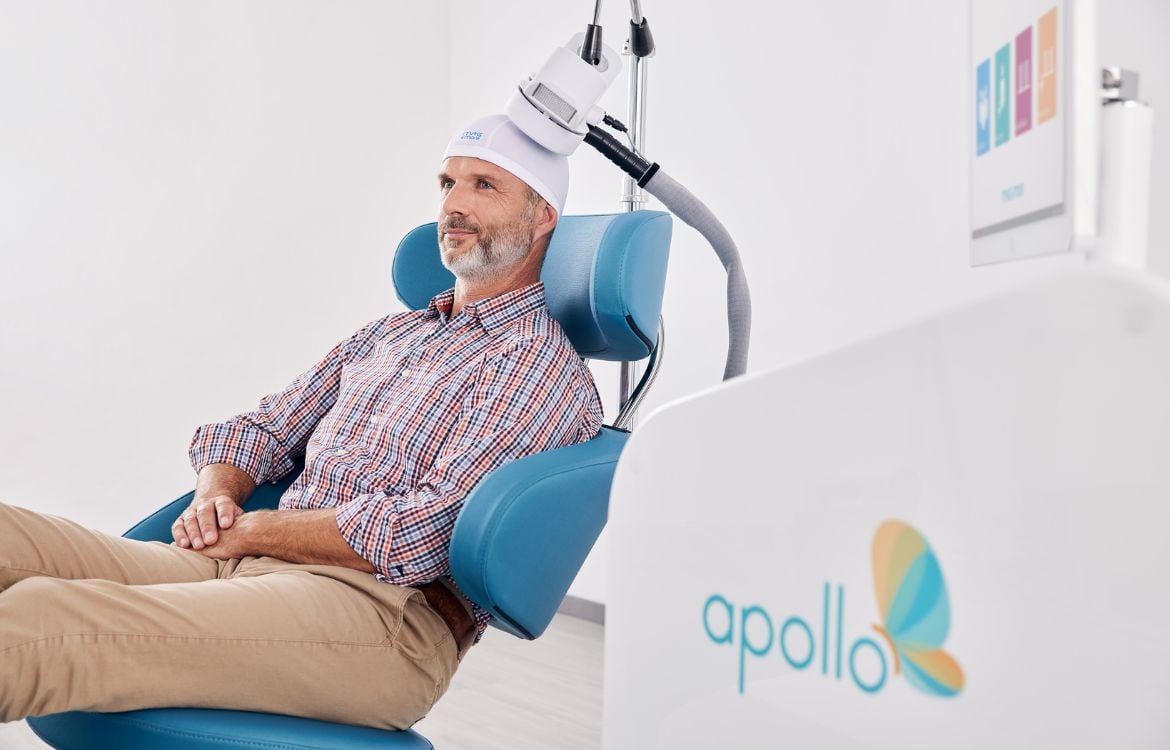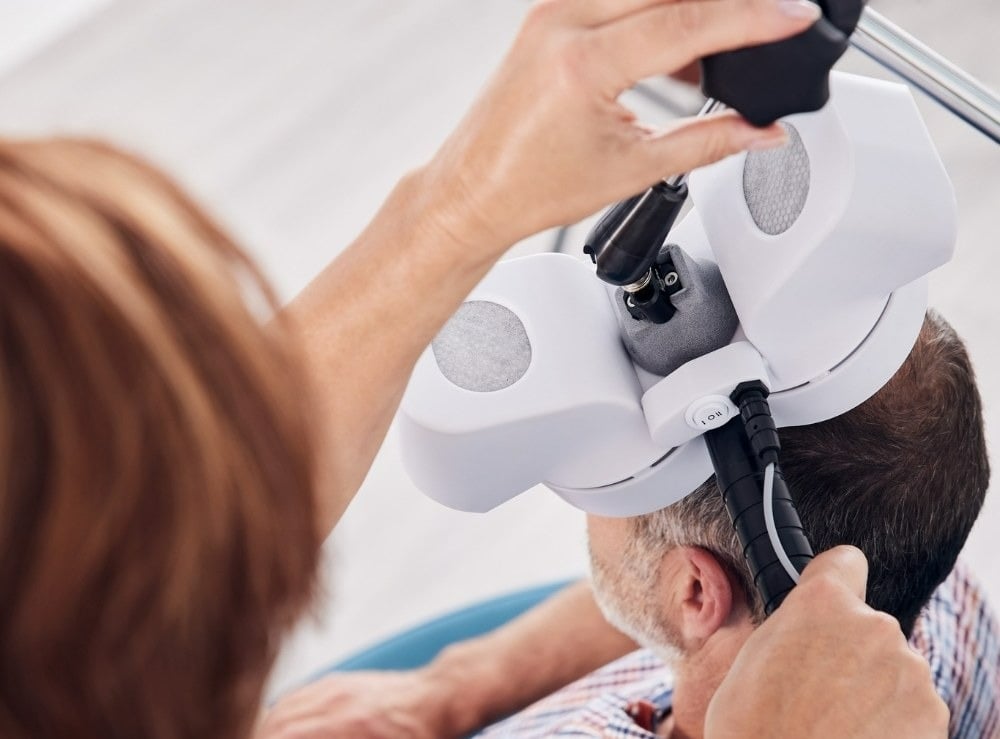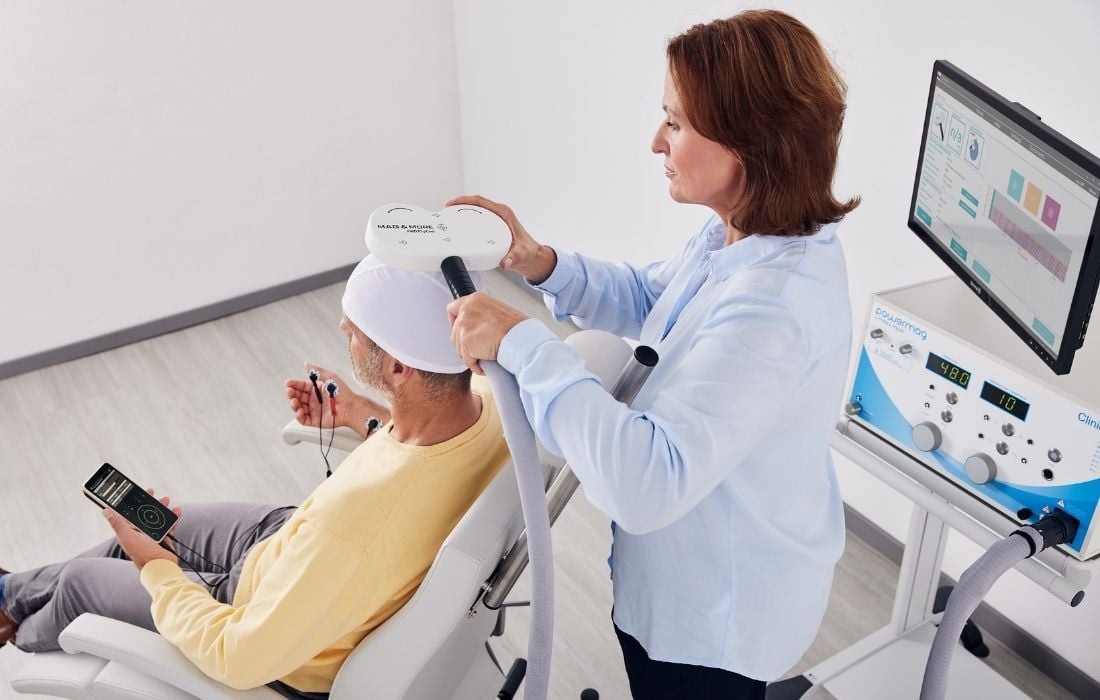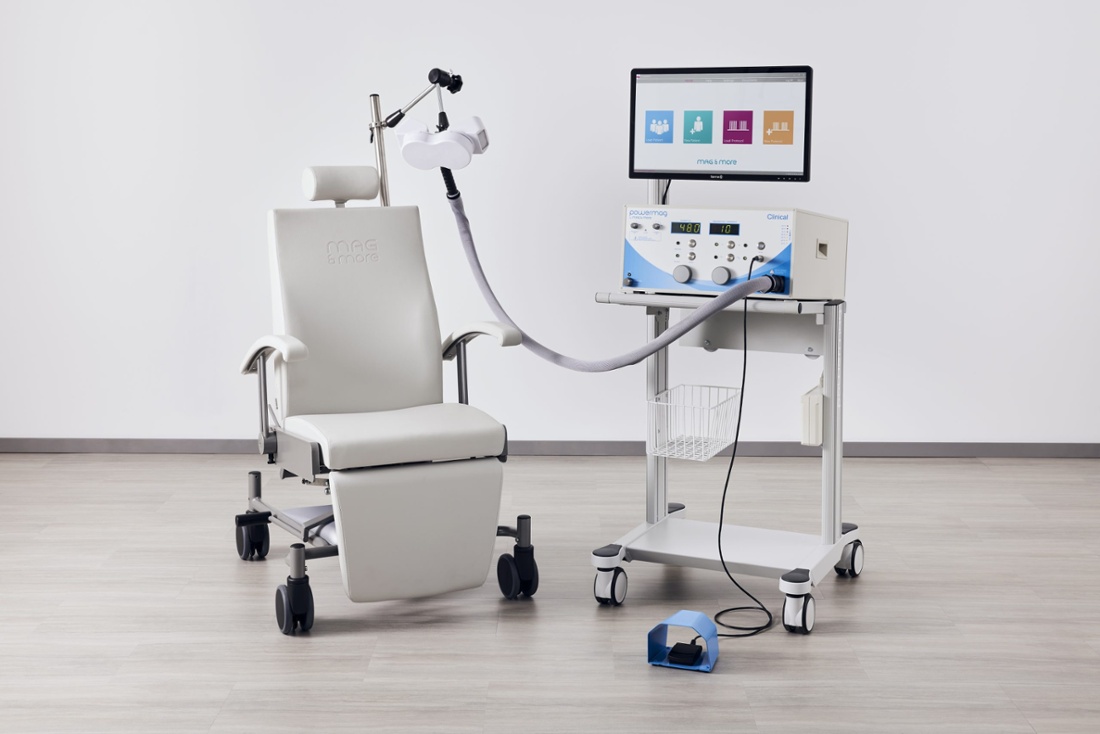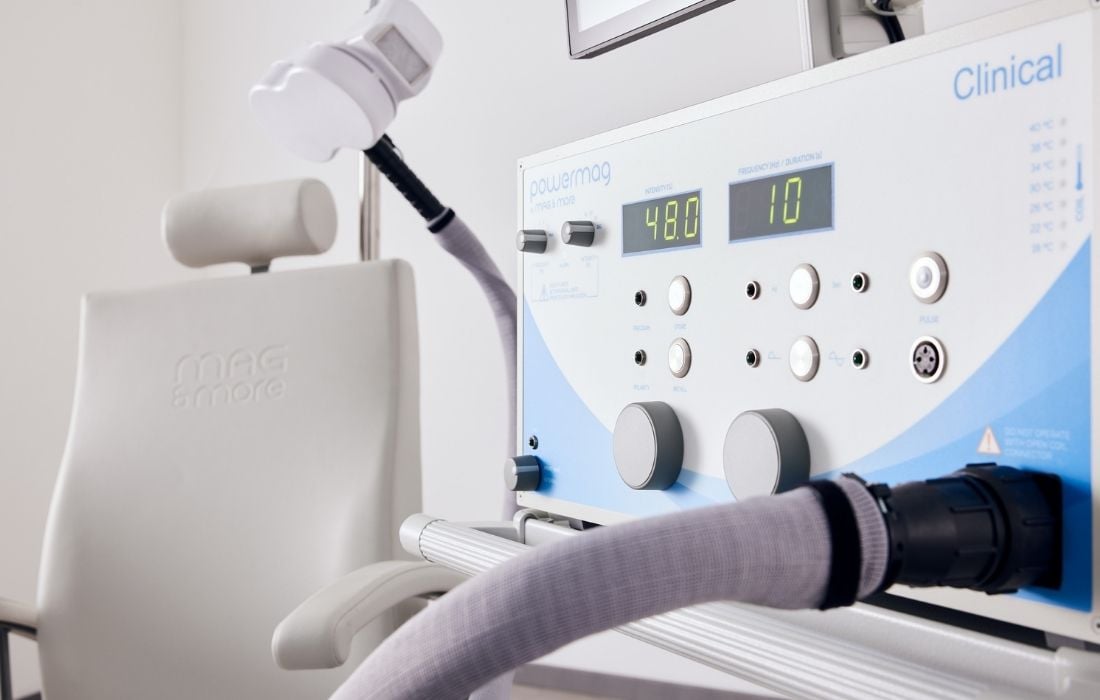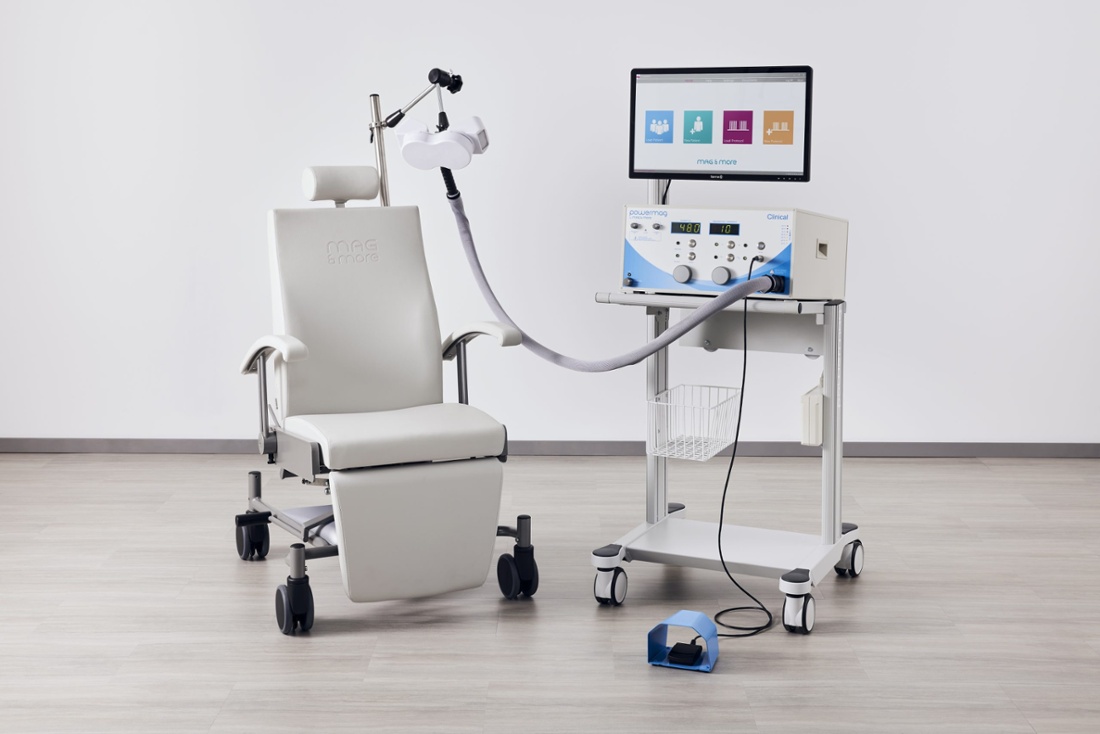 We are committed to provide cutting-edge and high-quality medical products for our customers. We do not sell or market our products until they meet our high quality standards. Perfectly organizing all procedures from the development over the distribution, the acquisition and production to the delivery and service on site are subject to the quality management system according to ISO 13485. Our PowerMAG magnetic stimulators are medical devices and comply with the high safety requirements of DIN 60601-1 as well as all requirements set in the EU directive 93/42/EEC for medical devices.
MAG & More has consciously chosen to manufacture in Germany. In addition to high product quality, this choice secures a high degree of dependability and value creation. We can therefore proudly advertise our products as »Made in Germany«.
We have high quality standards and demand the same from our suppliers and partners. This lays the cornerstone for a long and dependable use of our devices. Our commitment to quality is rounded off by regular training provided to our distribution partners thus ensuring that they will provide high-quality advice to our customers.
As part of our corporate due diligence in terms of the quality assurance of our products and services, we have defined our policy using a QM handbook.
The quality policy is not only the concern of the management, but guides us in the implementation of our strategy and the relevant planning steps.
Strategy: With the many years of experience of well-trained and motivated employees, we want to continue develop and produce high-quality medical technology that offers patients and users the greatest possible benefit and safety.
Our core concern is customer focus we consider customer needs in product development, in production, sales, service and market observation.
A personal relationship of trust with the customer is very important to us.
The technically perfect condition of our devices is an obligation. Based on the self-obligation of the senior management to continually improve the system, and obligations derived from management evaluations realistic goals are set. It is important to set ourselves goals that serve the continuous improvement of processes.
Achievement of goals is regularly reviewed by senior management.
The quality policy is explained to current and future employees. Everyone is committed to active implementation.
We are here to help you find the right technology and training for your practice or research